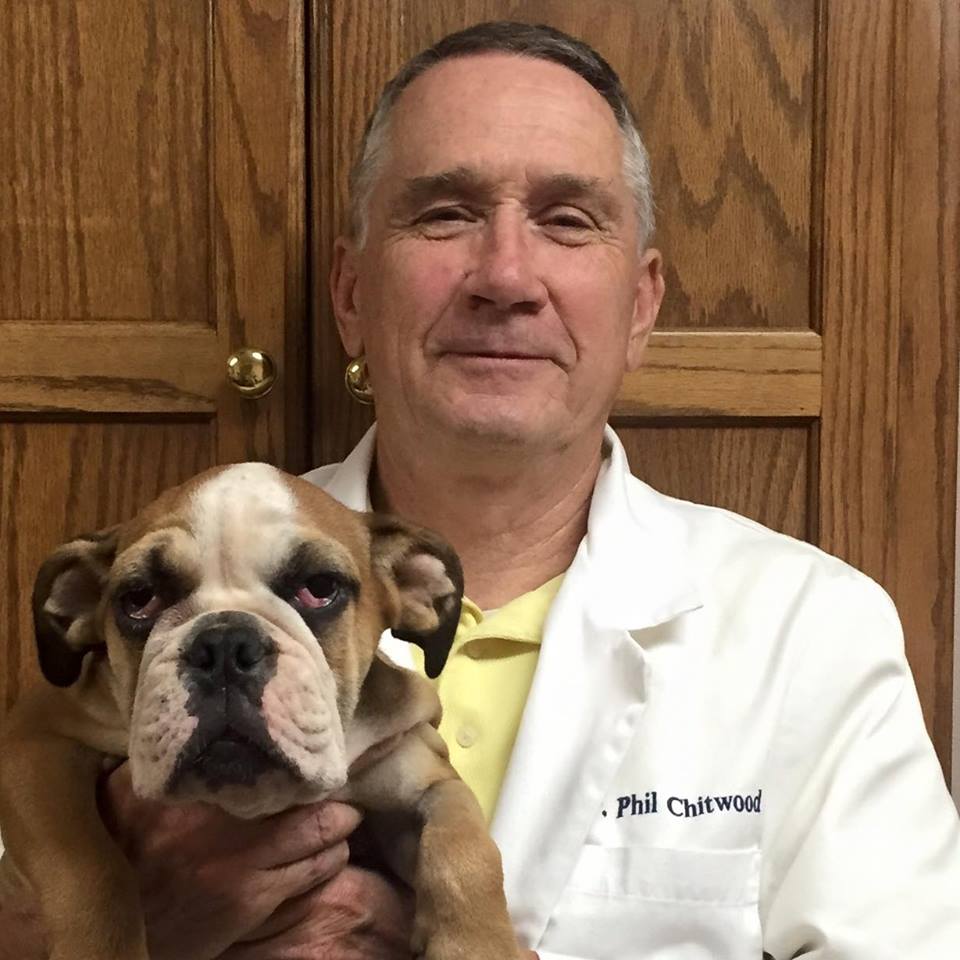 Poteau, Oklahoma — Meet Dr. Phil Chitwood. He started his veterinary practice in Poteau nearly five decades ago and grew his reputation for taking excellent care of small animals, especially bulldogs.
His practice soon developed into a full veterinary hospital, including emergency and extended care and became known to Eastern Oklahomans as the premier veterinary care destination.
At the end of 2018 after nearly 50 years in business, Dr. Chitwood knew it was time to sell Poteau Valley Veterinary Hospital (PVVH) to a veterinarian whose career was in front of them. He turned to CBI's Fort Smith/River Valley team to ensure his business legacy would continue to thrive. Mark Kincannon and his team went to work to guide the sale of his life's work.
Dr. Kristy Tackett, a practicing Oklahoma veterinarian, had aspired to own her own practice one day. She obtained her veterinary degree from Oklahoma State in 2012 and has since been working as a small animal veterinarian at Oklahoma's Enid Pet Hospital. Dr. Tackett grew up in Seiling where her family farms and raises cattle. An OSU alum, she received her bachelor's degree in 2008 with a major in Animal Science.
"I had always intended to be a large animal veterinarian, but by chance, have fallen in love with the small ones," Dr. Tackett explained in a prepared letter to new clients. "I enjoy internal medicine, wound care and soft tissue surgery."
Her husband Kody grew up in Bokoshe. There were lots of trips to the region to visit family and friends which afforded her an opportunity to meet Dr. Chitwood.
News of his retirement created the opportunity for she, her husband, two daughters and two furry family members (two dogs – a chocolate Labrador and a three-legged Pomeranian) to make their goal of life in Eastern Oklahoma and ownership of her own practice a reality.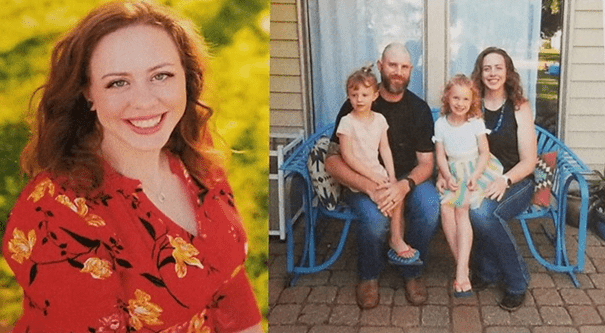 "We wanted to live and work in a place we could raise our family," she said.
She felt the time was right to take steps toward owning PVVH. Dr Chitwood agreed, and CBI Team Fort Smith-River Valley intermediary Chad Dickinson became a crucial part of this transaction as he communicated with seller, buyer, attorneys, and accountants to execute the sale.
Dr. Tackett looks forward to continuing to provide excellent service for those across LeFlore County, OK, and will be working with Dr. Chitwood as they transition ownership of the business. If you find yourself in LeFlore County and in need of veterinary care, be sure to contact PVVH. Tell them CBI Team sent you!