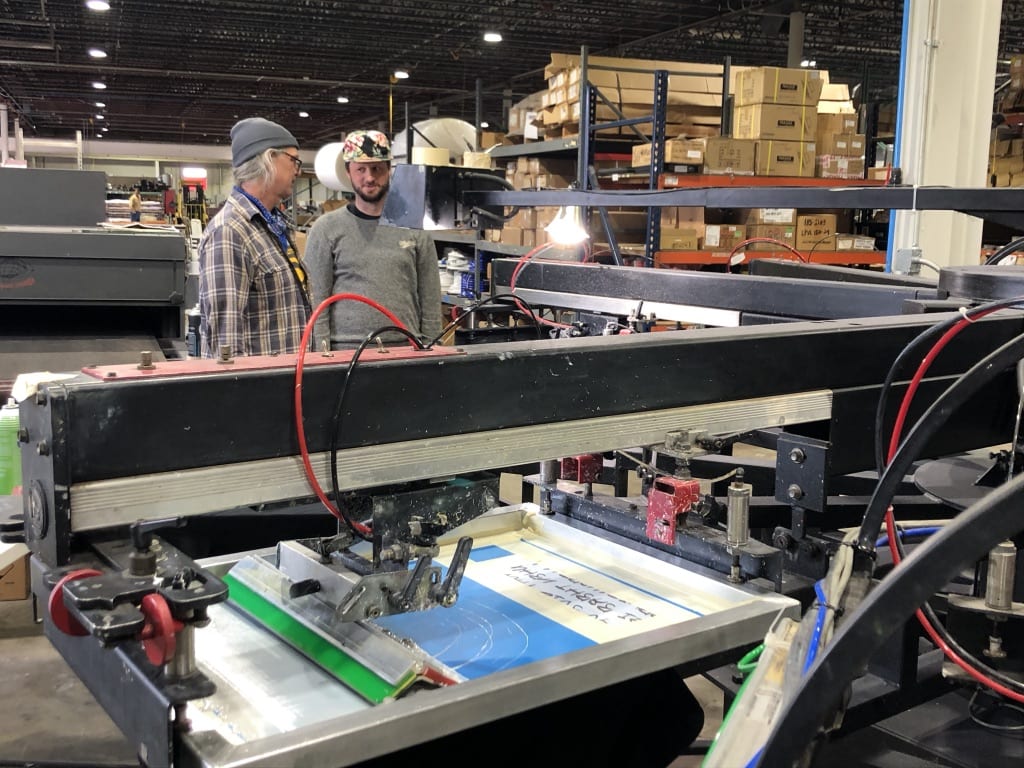 Tulsa, Oklahoma — When CBI engages with a client, it's not simply a business transaction. To our team, it's the opportunity to establish a partnership to help bring value to an organization as they look to grow, expand or sell.
Recently, we were able to capitalize on such a partnership when past client, Devin Wanzor from Lektron Branding Solutions, turned to his trusted CBI Tulsa team. In building his business, he decided that he needed to release his apparel printing division to provide more strategic focus to his main product offering. And with the year-end quickly coming to a close, he had an accelerated timeline that demanded a more direct, pick-up-the-phone approach to connect with buyers. CBI Tulsa did just that.
"Leveraging our network of professional apparel printers in the area, we were able to reach out to Cole Cunningham at Mythic Press," explained CBI Intermediary Cullen Koger. "Growing exponentially year-after-year, he saw this as an opportunity to increase his book of business even further, while also gaining new equipment to meet his production needs."
CBI was able to broker the deal within a few weeks, so both the seller and the buyer could start the new year fresh and full of enthusiasm.
"Opportunities like this highlight the importance of why we put our clients first and never consider our partnerships with them as one and done," explained Tulsa CBI Owner Roy Still.