It's been said the only thing constant in life is change. Truer words have yet to be spoken. This unprecedented time has presented not only challenges but also change for so many. As the days grow shorter and a new season is upon us, we paused to reflect and celebrate our fellow business owners who are solving problems, finding solutions, creating new ways to serve customers and showing leadership and grit during these challenging times.  
Pivoting amid the pandemic
There are countless, hopeful stories that showcase the determination and entrepreneurial spirit that is the calling card for small business owners. Here are a few: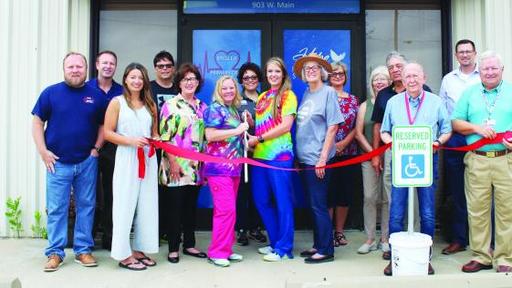 Expanding DTC Sales & Introducing New Medical Services – 
In Stigler, Oklahoma, 
Hope Home Medical Supply
 focuses on sales & support for medical supplies and they are thriving. The new buyers Eddie and Dorothy Scott, a husband and wife team, purchased the business through CBI last fall and brought a background and skills perfect for this moment. Eddie is former military and Dorothy is a nurse practitioner. As a (retired) Hazmat Safety Specialist for the US DOT and USAF, he worked numerous "outbreaks" for the US Government including Anthrax after 9/11, Ebola in West Africa and Dallas and numerous other infectious diseases. Once they learned about the emergence of Covid, they worked overtime to source necessary PPE for their clients including several home care facilities and have recently expanded with direct to the public sales of FDA-approved surgical masks including KN-95 masks. 
"When Covid emerged I acted quickly because I knew the resources our clients and our community would need," Eddie explained. He sourced 40,000 gloves, ISO gowns, masks and that initial purchase sold in less than 45 days. Included among that effort has been generous community donations of more than 5,000 masks and other PPE for at-risk community members, elderly and local law enforcement. And, they partnered with the local schools for steep discounts on necessary PPE.
"We've also expanded our sales by selling any medical item that does not require a DEA number . When the local dentist needed sutures or needles, we're able to get them for him or her within 24 hrs and cheaper than their regular supplier," he added. 
His wife Dorothy serves as co-owner. She's an RN and recent APRN graduate and has taken an active role not only in training and assisting employees in trying to maintain proper PPE protocols but also has led an expansion of the business.
"One of the reasons we bought this business was the large building it was housed in. I knew we could be more efficient, use half the building for Hope Home Medical and allocate the other half of the building for my wife to use as a medical clinic," Mr. Scott added. In June, the Stigler community welcomed 
Stigler Primary Care Clinic
, owned & operated by Mrs. Scott, APRN.
Hope Home Medical Supply
is a Service Disabled Veteran Owned Small Business that provides durable medical equipment and disposable medical supplies. Contact the business at 918-967-2800.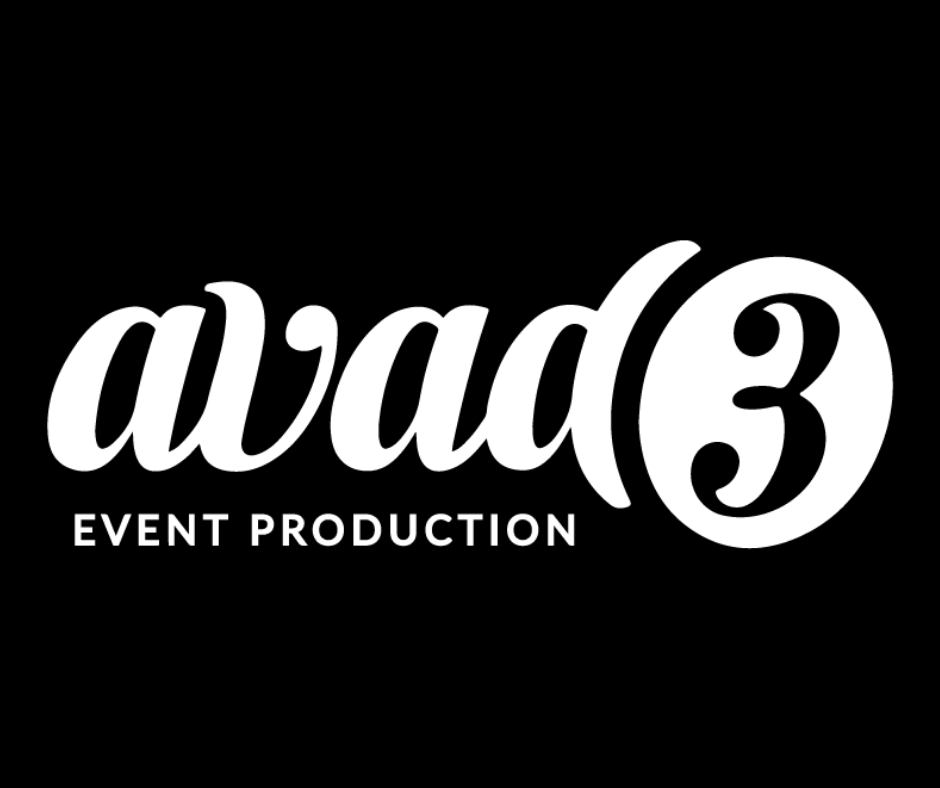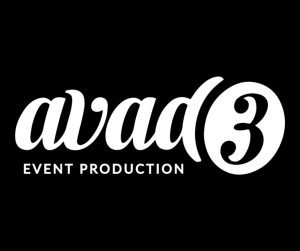 Live Events Company Pivots From Live To Virtual Amid Pandemic – When live events were paused, an entire ecosystem of production teams  were disrupted. Innovative leaders from Northwest Arkansas-based avad3 pivoted to virtual production support and temporarily altered their business model by focusing more on video & virtual streaming to meet the changing needs of their clients amid the pandemic. To contact the avad3 team, phone (479) 268–7828.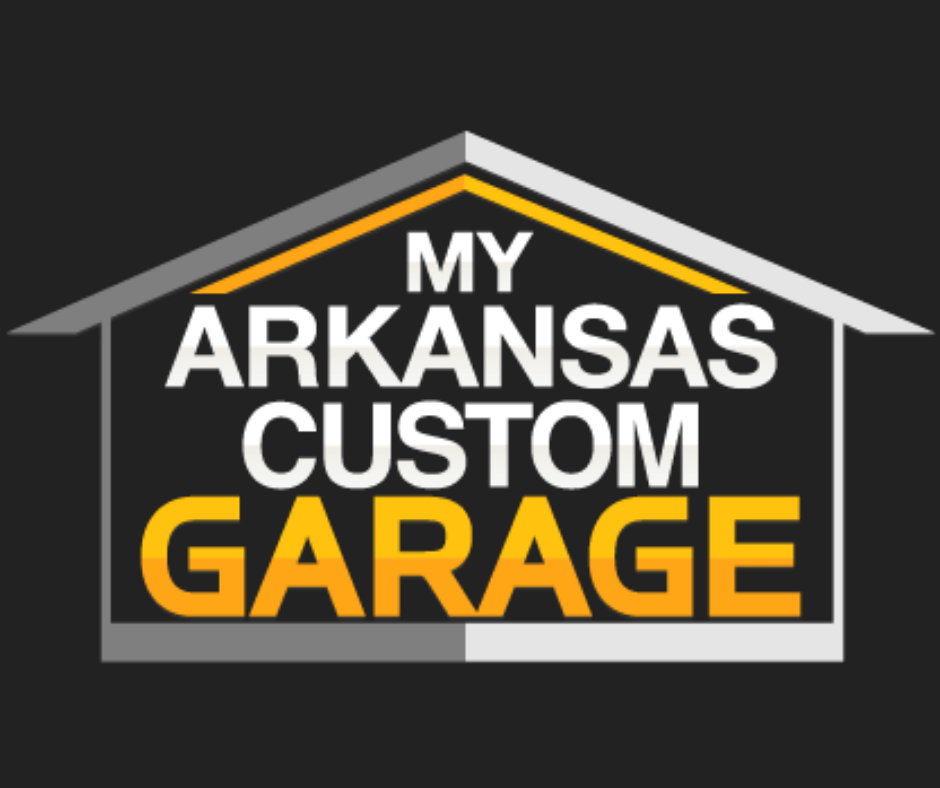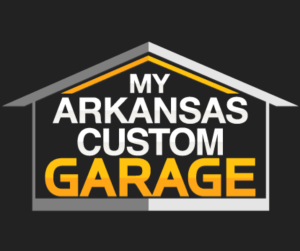 Pandemic Nesting Driving Home Renovations – 
With work from home or stay at home continuing to increase as Americans adapt living spaces to offices, work-out spaces, remote learning environments and more – there's a growing increase in upgrading and transforming the spaces we call home. Nesting is a term emerging in some circles as contractors and specialty renovators are being hired to help transform the home space. This includes work requested from
My Arkansas Garage
. Located in Northwest Arkansas, the company, owned by Wes Young, offers complete garage transformations including epoxy flooring, wall storage, custom cabinetry and more.
Pandemic nesting means rethinking an existing space and considering whether it's functioning properly for this time. Are there spaces that could benefit from more storage? Are other spaces needed to enable parents and children to handle work and learning from home?
Based on My Arkansas Garage web content, the team is providing thoughtful consultations with their clients to ensure whatever transformation they are seeking will meet their needs today and tomorrow. To contact the team at My Arkansas Garage, phone the NWA office at 479-936-9735.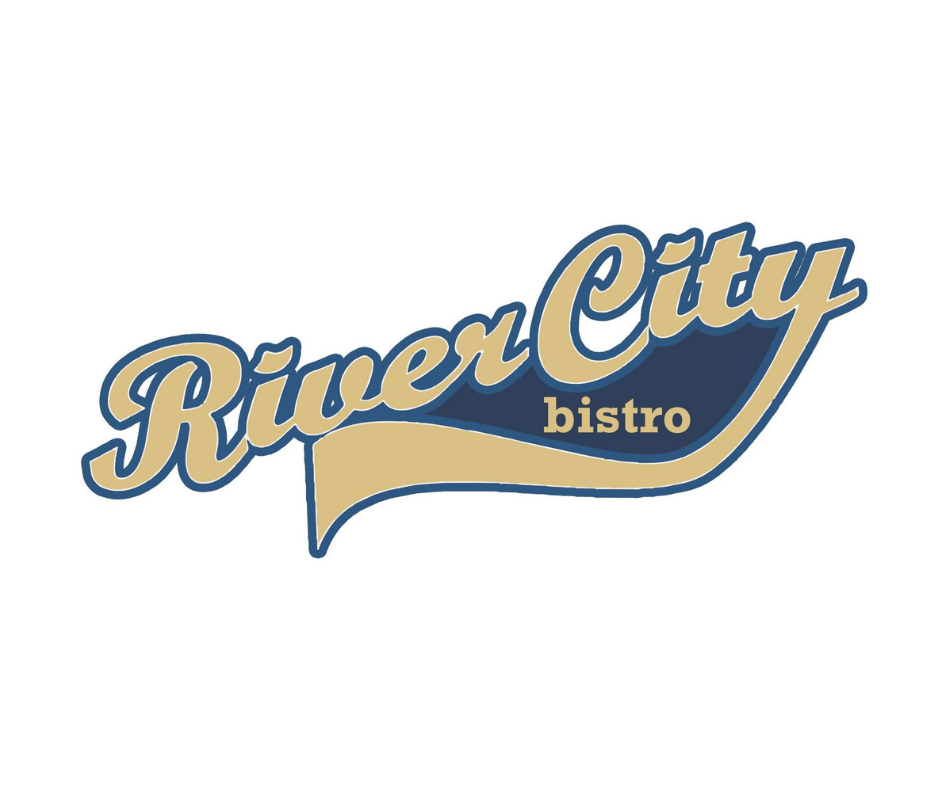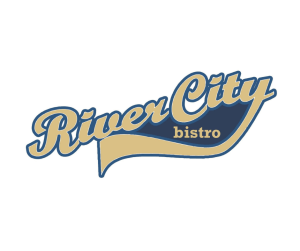 From Dine-In To Curb Side  – Finding New Ways To Serve – 
We've all witnessed hard-hit restaurants who suffered the blow from the loss of full-capacity dine-in. Still many continue to survive as clever restaurateurs like 
Bruce and Michelle Spinas
 of 
River City Bistro
 in Fort Smith leaned in to family packs & curbside.
"Our takeout business is booming. With our new app, it's never been easier to order takeout. Customers can order & pay online, then call when they pull up and we will bring it to the car. We've made it super simple to order and pay from Instagram, Facebook, our website, or our new app," the duo posted to their FaceBook page. Diners can order, pay online and pick it up without leaving the car. Countless restaurants like theirs pivoted to providing meal kits, family bundles, curbside, online ordering and contactless deliveries. To support River City Bistro call 
(479) 434-6474
. 
Contactless M&A – Even in our own industry, M&A deal making at CBI shifted to virtual closings to accommodate clients & adhere to social distancing guidelines during the earliest days of the lockdown.
Identifying a new path forward
For others, however, this moment represents time for a new season that comes from the sale of the business.