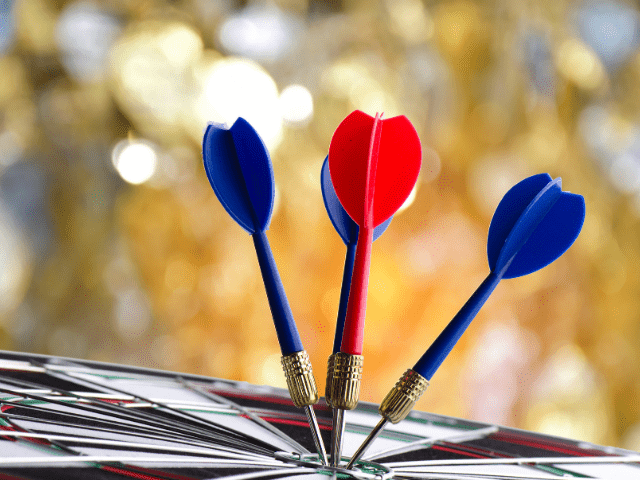 When I hear a buyer say they haven't found the perfect business to buy, my team and I quickly share that when the business you want isn't for sale, turn to TAP.
TAP is CBI's proprietary program that delivers a targeted search and turn-key program to identify that elusive business for you to acquire.
In fact, my team and I are routinely working with buyers from across the U.S. and beyond who are actively looking for smart investment opportunities. From health care to construction-related businesses, we're finding the perfect businesses and creating a match.
The benefits of TAP are numerable:
TAP allows you to continue running your business while we investigate and find opportunities that best align with your goals.
Our work to understand you, your skills, experiences, passions and budget, ensures we identify a perfect fit.
Our team serves as your lead in discovery, due diligence, developing offers and managing every step of the process toward closing.
Currently, our team and I are working on a significant acquisition search on behalf of a buyer interested in acquiring construction-related business in Arkansas. This financially qualified and motivated buyer hopes to grow through acquisition. Another colleague was retained by a prospective buyer searching for best-fit roofing companies. In Central Arkansas, our team is identifying strong media & tech brands on behalf of an investor. And, we've had interest from buyers searching for home health companies.
With TAP, we can help you, too. Learn more about TAP here.