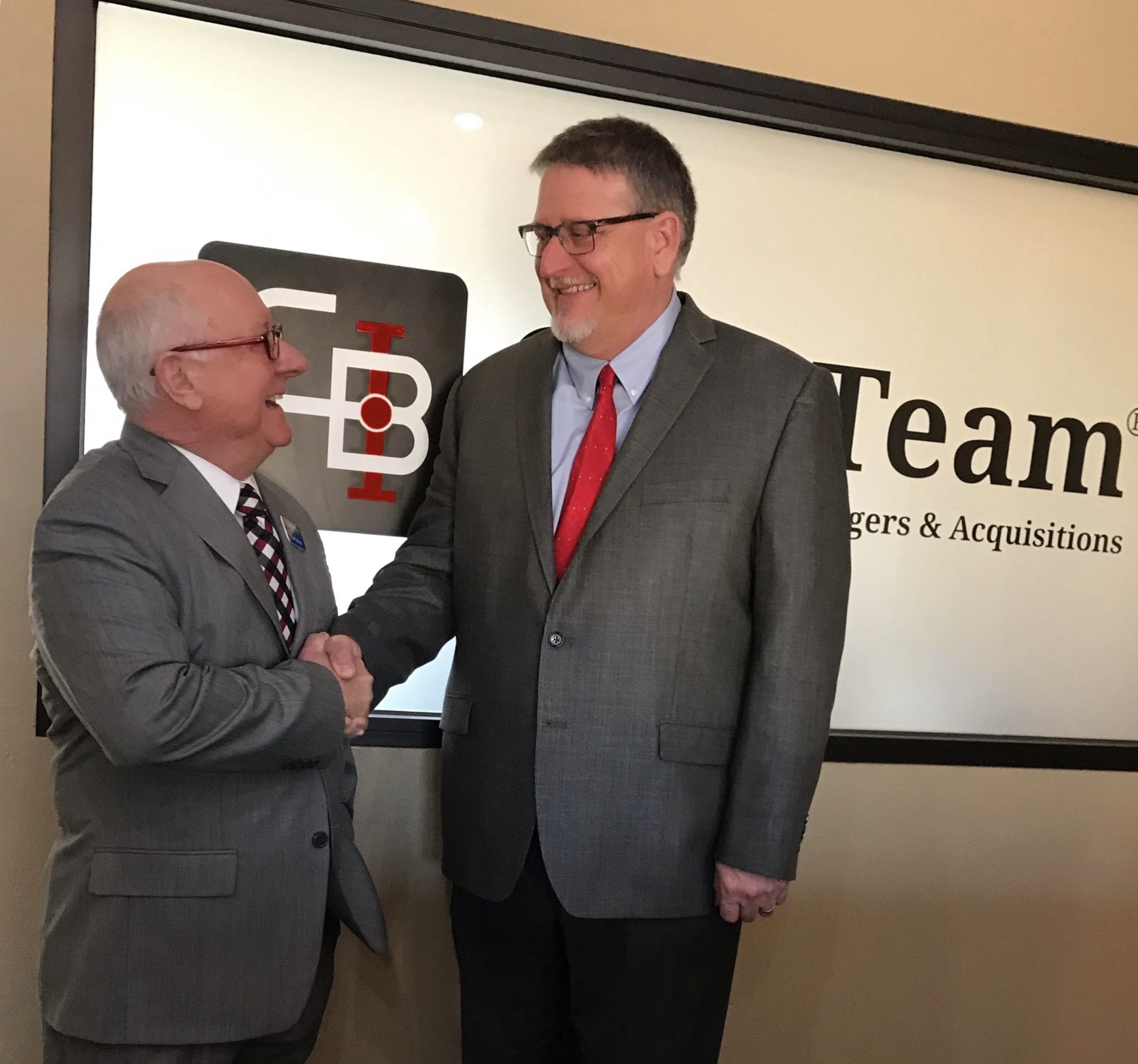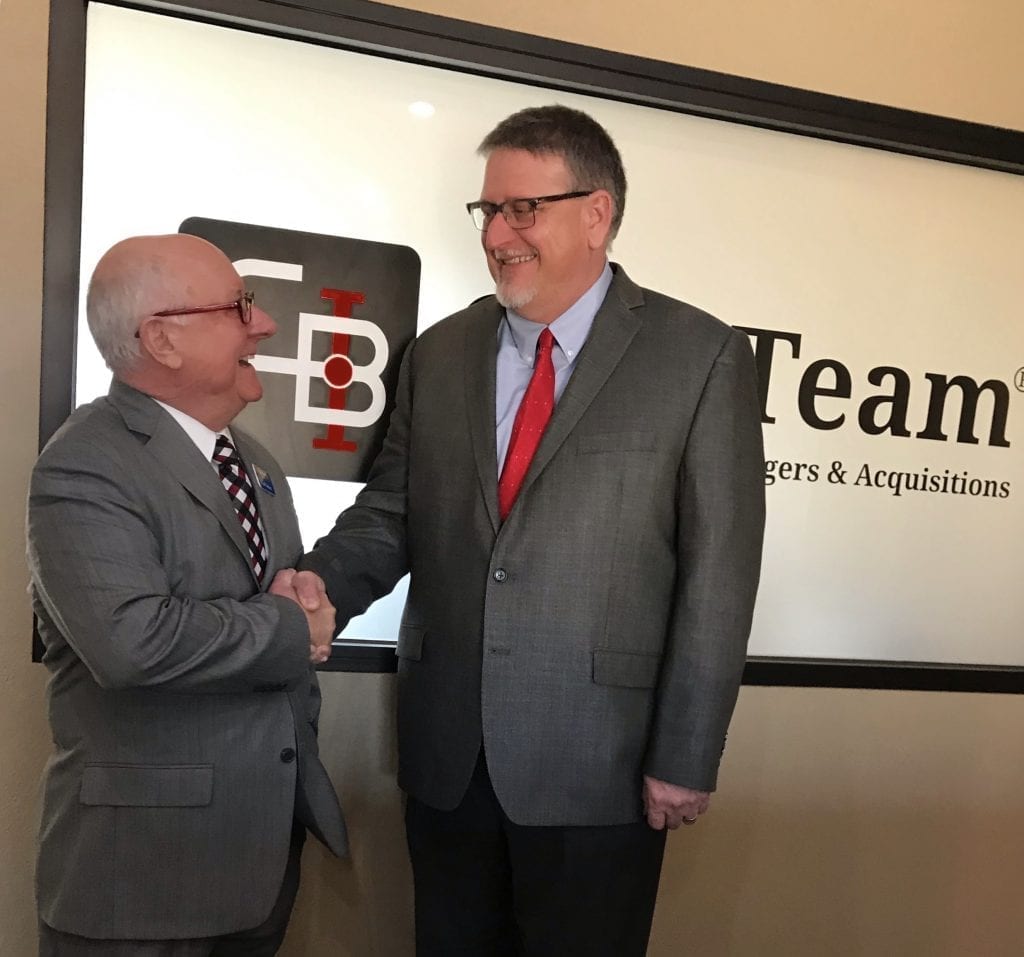 Carl E. Grimes, Chairman of CBI TEAM, is proud to announce that Jon Holbert is CBI TEAM's new Managing Partner. He is taking over the daily operations of the company's Northwest Arkansas office.
Holbert started his career with the company in 2011, and has several years of experience utilizing the CBI system. He has previous experience managing a CBI office and vast business experience within the profession. This includes integral involvement in the sale of a major Northwest Arkansas vehicle dealership to a private equity group.
Holbert is a native of Plainview, TX. While working at his father's dealership at age 12, he sold his first car and started his business career.
Grimes said, "I'm pleased to have someone with Jon's business acumen and training skills take over the reins of Northwest Arkansas' CBI TEAM."
Grimes will continue to work on expanding the CBI TEAM concept to other markets around the mid-America region.