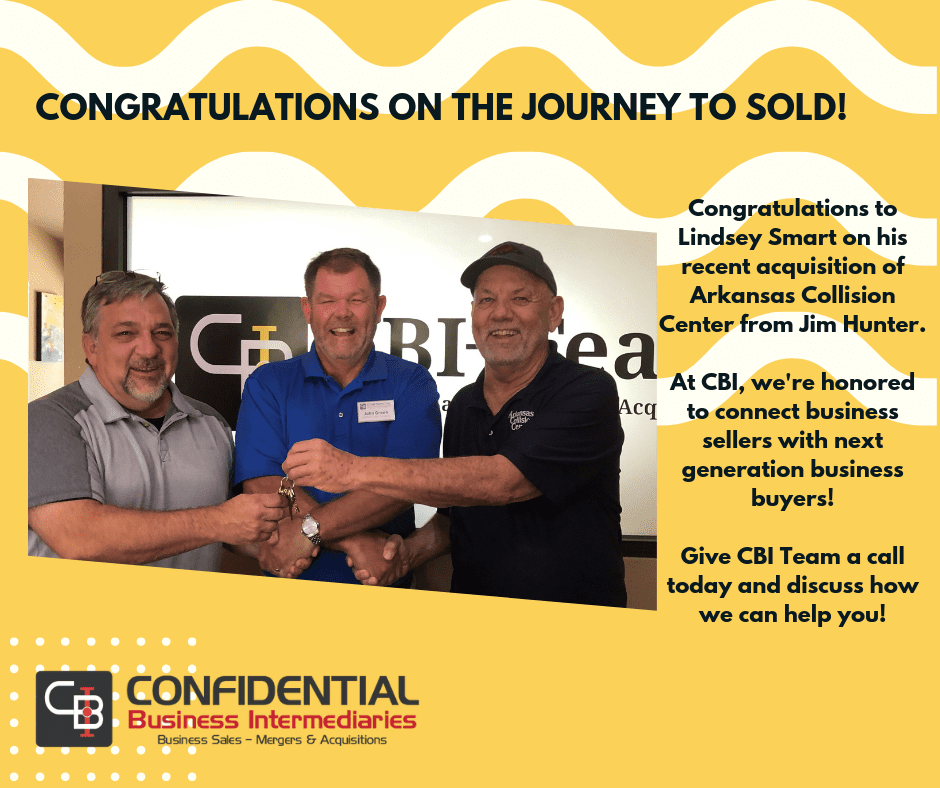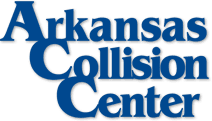 Jim Hunter built a vibrant business in Northwest Arkansas with his Arkansas Collision Center and had the right tools and equipment – heated paint rooms, computer-assisted alignment systems – and a fully-trained staff to appeal to the next owner.
Arkansas Collision Center has been offering quality service to Northwest Arkansas for more than 20 years. Jim made the decision to retire after consistently growing the business these past several years. When it was time to sell, he turned to trusted professionals at CBI Team to walk side-by-side and lead the sales process.
With well-trained team members in place, Lindsey Smart was drawn to the business in vibrant Northwest Arkansas and plans to continue to grow the brand, introduce its offering to new drivers and serve Arkansas Collision's existing loyal customers.