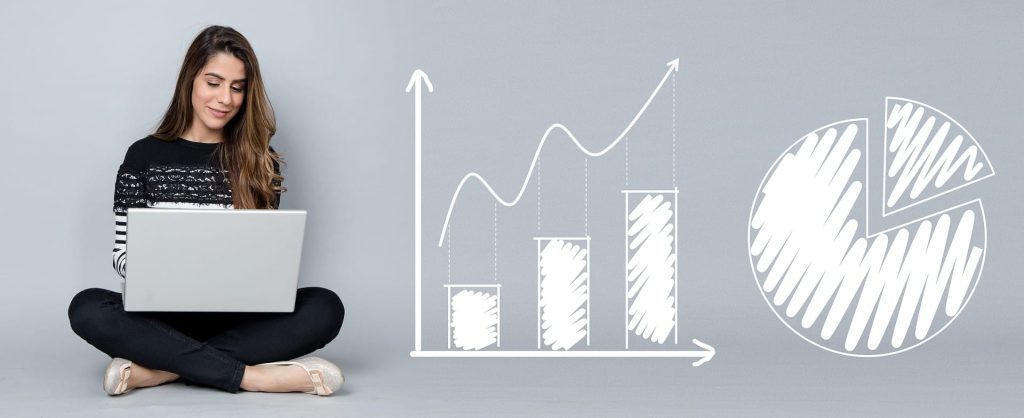 By: Aspen Grams, Marketing Strategist
The baby boomer generation continues to age. As a result, we're seeing a steady increase in the number of business owners choosing to exit their business and enter retirement. If you're planning to sell your business, knowing the value of your business is key. It ensures you receive top dollar for the company you've put your heart and soul into over the years. If you aren't sure where you stand, keep reading to learn how to add value to your business!
Over-valuing the business results in a stagnant listing. Buyers pass by your listing in favor of an option with higher-perceived ROI. Under-valuing results in a sale that leaves you with less money than you deserve. Therefore, it's important to have a valuation completed by a professional. Working with a business intermediary, such as the ones at CBI TEAM, ensures the valuation is accurate and timely. In addition to valuations, these intermediaries work on your behalf to secure qualified buyers.
If the valuation presented is less than desirable, you can enhance your growth track and reduce risks to your business before you list it. In this article, we identify three key value drivers for both growth and risk reduction. These will position your business as a sound investment to a qualified buyer.
(more…)