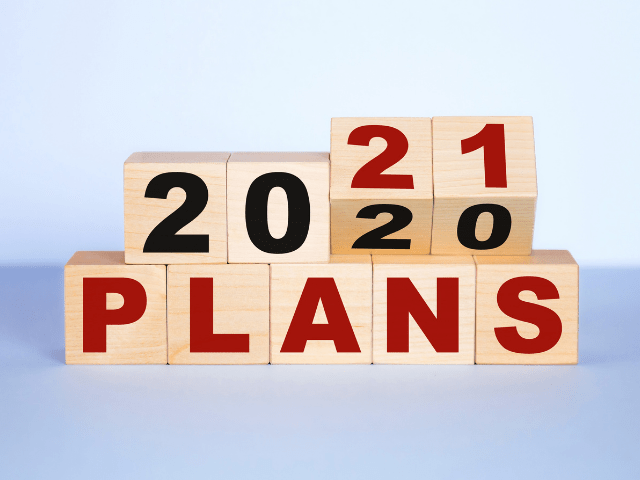 As we all know, 2020 has been a year of too many re-openings and closings as we faced a common enemy that dealt blows of varying degrees to individuals and their businesses. At the time of my writing, we are already seeing an historic response as the first Covid-19 vaccines are being administered and offering not only a literal shot in the arm to combat the virus but also a shot of hope that 2021 will be better for us all.
A renewed sense of optimism brings time to pause and begin plans for the new year – to grow your business, to sell it or to buy another business to complement your own.
Now is the time to ask yourself how you will prepare for what is ahead. What steps are you taking to be ready for new opportunities in 2021? Here are a few points to consider as you reflect and plan your goals for 2021:
IF Planning to Sell, Ask Yourself the Following:
Are your business financial statements in order?
Do you have a clear picture of the estimated value of your average inventory, equipment, and real estate?
Have you identified the team in place who wants to stay and/or manage?
What are your goals after you sell?
IF Wanting to Purchase a Business, Consider the Following:
Do you have the time and energy to manage the new business?
What is your financial ability which will determine the price range you should consider?
What are your key interests in life that would match with a new business?
How will I integrate the two cultures and create a strong employee experience?
No matter what goals you have for 2021, here's to a better, brighter, and healthier year ahead. Now, it is time to plan.