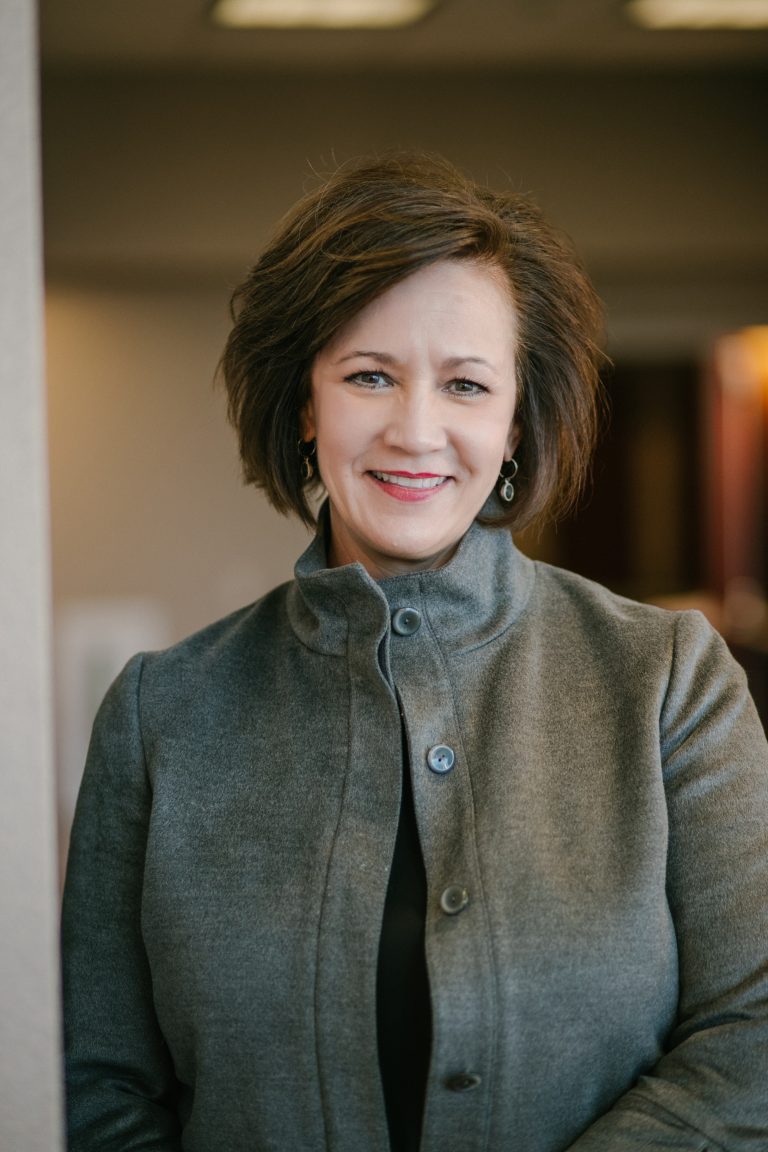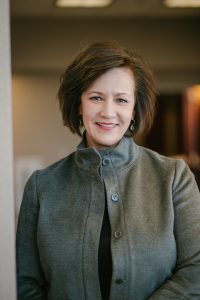 Join Mary Beth Brooks, Director of the Arkansas Small Business and Technology Development Center ASBTDC and CBI leaders for a panel discussion on The Basics of Buying or Selling Your Business.
The virtual session is free of charge and will be streamed from 2 p.m. – 3:30 p.m. central time, Wednesday, Oct. 7. Be sure to register now to secure your spot! Simply click the link and follow the prompts to reserve your virtual seat: http://asbtdc.org/asbtdc-events/
The Northwest Arkansas CBI Team (Confidential Business Intermediaries) founder Carl Grimes and NWA Managing Partner Jon Holbert will be guest panelists for the interactive session that will cover a range of topics including:
1. Getting your business ready to sell
2. How value is determined
3. Who are buying businesses and why?
4. The process of buying or selling
5. The Transaction: From Letter of Intent to Closing
Use the QR Code or click the ASBTDC events image to register for the CBI panel discussion or any upcoming events.
ASBTDC provides one-on-one confidential consulting and guidance to support enterprising Arkansans in the Northwest
The Arkansas Small Business and Technology Development Center at the University of Arkansas helps small businesses thrive.